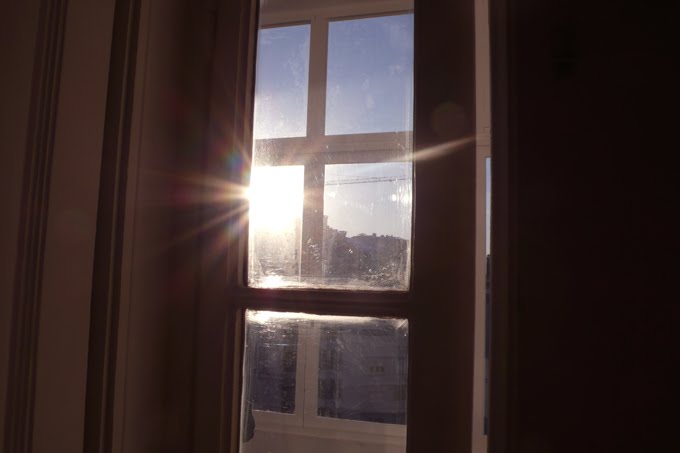 Une semaine très chargée, je vous montre bientôt pourquoi...
Le beau temps s'étire... mes pousses grandissent....
Il fait si bon vivre ici...
BON WEEK-END !
A busy week, I show you soon why ...
The weather stretches ... my shoots grow ....
It's so good to live here ...
GOOD WEEKEND!